Welcome! We're saving you a seat…
Thornhill Baptist Church is a community of ordinary people based in the heart of the Thornhill and Harefield areas of Southampton. Everyone is welcome: the old and the young; the got-it-together and the battered and bruised by life; the convinced Christian and the unsure explorer. Together we are getting to know God better and learning to love Him and our neighbours better too.
We'd love you to join us, we're saving you a seat…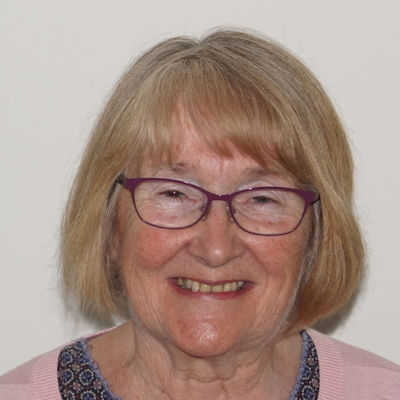 Sue's story
He has been with me all through the years
I was brought up knowing all about Jesus, but is was only head knowledge.
At the age of 14, during a baptismal service, I had the wonderful experience of knowing that Jesus loved me personally and was calling me to follow Him. God had loved the world so much that He had sent His son Jesus into our world to physically die on a cross taking the punishment for my sin and that of the whole world. So I asked Him to come into my heart and life to be my friend and Saviour. And He has been with me all through the years – (I am now a grandmother of 8 grandchildren) – Of course I have experienced the ups and downs of life like everybody else – problems with health, family, bereavements etc., but the knowledge that He has been there and has understood all that I have gone through has been wonderful, and to feel His presence on many occasions has been wonderful too.
Coming Up...
Look out for...
Through the week
This Sunday
Facebook