Welcome! We're saving you a seat…
Thornhill Baptist Church is a community of ordinary people based in the heart of the Thornhill and Harefield areas of Southampton. Everyone is welcome: the old and the young; the got-it-together and the battered and bruised by life; the convinced Christian and the unsure explorer.
We can't meet together during the coronavirus crisis, but church doesn't stop when the building closes – we're family and you're invited!  Join us online every Sunday morning – see the "Online" link on this page.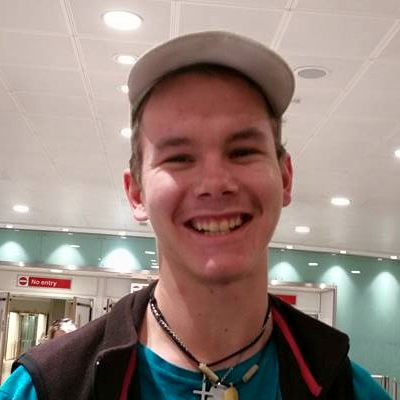 Tony's story
When asked why he did it he said that "God lead him to do it
I was born in Zimbabwe in Africa and grew up there. I was born into a poor and failing family who were struggling to make it by. When I was six a man I didn't know came to my house and saw me living in the circumstances that I was in and spoke to my mother saying that it isn't right that a boy like me should live like this. He told her that he runs a foster home where he looked after kids whose parents cannot look after them. Kids who can make a difference if given the chance. My mother agreed and this guy took me into his home. Twelve years he looked after me. He fed and clothed me. He gave me an education and a roof over my head and a warm bed to sleep in. He did it for me and many other kids and he did it without any income at all. When asked why he did it he said that "God lead him to do it".
Coming Up...
Look out for...
Through the week
This Sunday
Facebook