Going away from home together as a group is a vital part of our youth-work programme.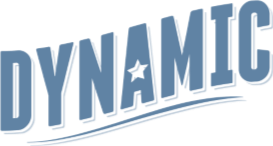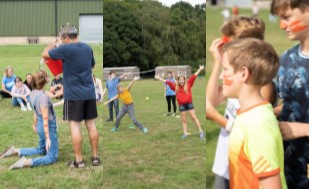 Dynamic is run by a small group of churches from Southampton, Chichester and Guildford. It is an action packed Christian residential camp for people just finishing school years 6-9 which includes sport, craft, worship, Bible teaching, small groups, evening entertainments, the chance to make lots of new friends and a day trip. Older teenagers (year 11-13) can sign up as junior leaders – speak to Paul if you are interested in that.
Dates for 2020: 29th August to 1st September. Booking forms can be downloaded from here.