Welcome! We're saving you a seat…
Thornhill Baptist Church is a community of ordinary people based in the heart of the Thornhill and Harefield areas of Southampton. Everyone is welcome: the old and the young; the got-it-together and the battered and bruised by life; the convinced Christian and the unsure explorer.
We can't meet together during the coronavirus crisis, but church doesn't stop when the building closes – we're family and you're invited!  Join us online every Sunday morning – see the "Online" link on this page.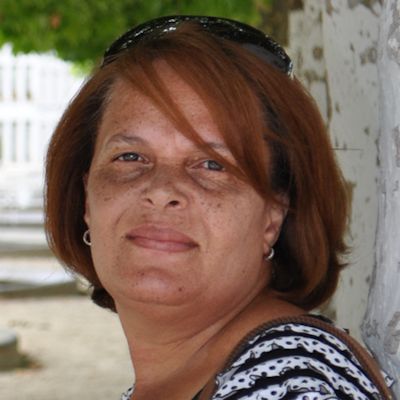 Mavis's story
my transformation began the moment I committed to reading my Bible…
About three years ago my daughter told me something her pastor had said to the congregation: "Read your Bible so you can get to know God, and I look forward to hearing your testimonies at the end of the year". That statement rested on my heart; it got my attention. Although I had been baptised some 25 years ago I had never really read the Bible through. I had read a few books of the Bible and an odd chapter here and there. I decided I needed to read the Bible through. I wanted to gain a deeper fellowship with God. Jeremiah 29:13 says:
You will seek me and find me when you seek me with all your heart.
I downloaded the Bible app on my phone and looked for a reading plan to help me read the Bible through in a year. In January 2016 I started my first read through of the Bible. (And now am on my third!)  However, my transformation began the moment I committed to reading my Bible every day.
Coming Up...
Look out for...
Through the week
This Sunday
Facebook