Welcome! We're saving you a seat…
Thornhill Baptist Church is a community of ordinary people based in the heart of the Thornhill and Harefield areas of Southampton. Everyone is welcome: the old and the young; the got-it-together and the battered and bruised by life; the convinced Christian and the unsure explorer.
We can't meet together during the coronavirus crisis, but church doesn't stop when the building closes – we're family and you're invited!  Join us online every Sunday morning – see the "Online" link on this page.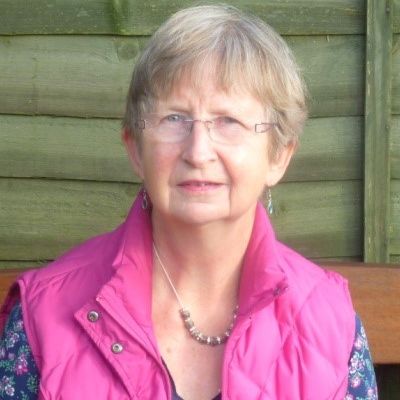 Penny's story
God has been there all the time… keeping me going when I didn't want to
I became a Christian in my teens and was baptised (at Dagnall Street Baptist Church, St Albans) in May 1965 aged 16.
Following my marriage to David W in the 1970's, my regular attendance at church lapsed and my faith took a back seat.
On the birth of our daughter Elizabeth in 1979 I felt the need to return to church, so that Elizabeth could receive a Christian upbringing supported by the church family.  In view of what followed, I have always believed that God prompted me to go back to church at that time.
In 1984 when Elizabeth was 4, we as a family went on holiday to Cornwall.  On the second weekend of our holiday, while swimming from Porth Towan beach, David was caught in a strong rip current and drowned, while Elizabeth and I were playing on the beach.  A local surfer and his family supported us, and called the coastguard…
Coming Up...
Look out for...
Through the week
This Sunday
Facebook