Welcome! We're saving you a seat…
Thornhill Baptist Church is a community of ordinary people based in the heart of the Thornhill and Harefield areas of Southampton. Everyone is welcome: the old and the young; the got-it-together and the battered and bruised by life; the convinced Christian and the unsure explorer.
We can't meet together during the coronavirus crisis, but church doesn't stop when the building closes – we're family and you're invited!  Join us online every Sunday morning – see the "Live Stream" link on this page.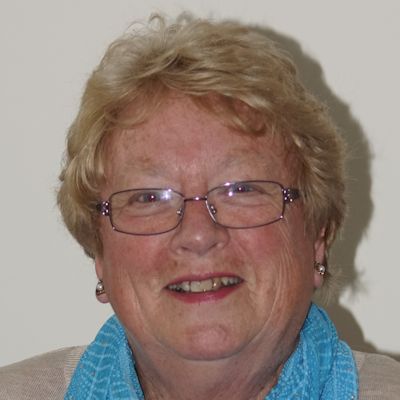 Beryl's story
My God is an amazing God!
I can't remember a time in my life when I was not a Christian, but it was in 1976 that I had a real encounter with Jesus.  Since that time I have prayed daily and listening to God has become second nature.
Having lost my husband in 2011, I believe God led me to Thornhill Baptist Church but without the miracle purchase of my bungalow it would not have been possible.  Not having sold the matrimonial home I would have lost the bungalow had an aquaintance not given me a cheque for the full purchase price of the bungalow.  I have, of course, repaid in full but God must have had his hand on me, the giver and on TBC.
I have found a welcoming church congregation that has met my emotional needs and met my loneliness with friendship.  My God is an amazing God, why not come and meet him for yourself?
Coming Up...
Look out for...
Through the week
This Sunday
Facebook