Welcome! We're saving you a seat…
Thornhill Baptist Church is a community of ordinary people based in the heart of the Thornhill and Harefield areas of Southampton. Everyone is welcome: the old and the young; the got-it-together and the battered and bruised by life; the convinced Christian and the unsure explorer. Together we are getting to know God better and learning to love Him and our neighbours better too.
We'd love you to join us, we're saving you a seat…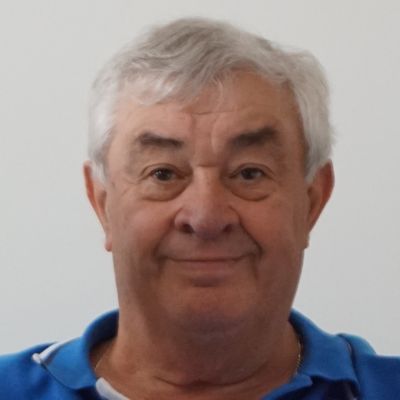 David's story
A 58 year old toddler…
Unknown to me, for months Muriel (now my wife) had asked all sorts of people to pray for me and of course, ultimately, I didn't stand a chance!
I had been attending Thornhill Baptist Church for quite a few months and had slowly begun to learn about this chap called 'God' or 'Jesus' and begun to realise that this was something very real and not just stories. As well as attending the church Muriel had been trying to educate me in the ways of the Lord . One of these sessions had started one evening and went on very late into the next morning and at about 3 am I asked Muriel "What do I have to do to become a Christian?" she said that I had to ask forgiveness for all that had happened in my life and start again. At this point the hair on the back of my neck stood up and I went all of a quiver and I asked the Lord to forgive me for all my sins and take me into his family.
Coming Up...
Look out for...
Through the week
This Sunday
Facebook