Welcome! We're saving you a seat…
Thornhill Baptist Church is a community of ordinary people based in the heart of the Thornhill and Harefield areas of Southampton. Everyone is welcome: the old and the young; the got-it-together and the battered and bruised by life; the convinced Christian and the unsure explorer. Together we are getting to know God better and learning to love Him and our neighbours better too.
We'd love you to join us, we're saving you a seat…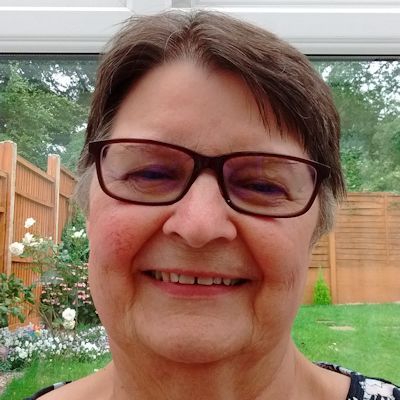 Janet's story
I was very scared.  I tried praying to Jesus…
I was brought up on a council estate near Watford in Hertfordshire. My parents were not Christians but we were sent to Sunday School. My dad always said it was worth a penny each for the church offering to have an hour's peace and quiet on a Sunday afternoon! The five of us also joined Girls and Boys Brigade. To be a member of the brigades we had to attend church and parades so I heard about Jesus.
I caught whooping cough when I was three that left me with asthma. It often meant having to stay indoors when it was cold and foggy. I sometimes missed school and spent most of my twelfth year in and out of hospital. There were not any inhalers then and the family doctor told my mum and dad that I would not survive my teens. I had to attend a medical with the school doctor. The school doctor said there were 'open air' schools for serious asthmatics that may benefit me but I would have to go on a waiting list. It also meant going away from home.
A place was found at a school in Devon and I travelled there. It was my fourteenth birthday and I was very scared. I tried praying to Jesus that He would be with me and help me.
Coming Up...
Look out for...
Through the week
This Sunday
Facebook