Going away from home together as a group is a vital part of our youth-work programme. We have two residentials planned for summer 2018:
Time to book for the summer
This summer we have not one but two camps on offer for our young people. Both offer a mixture of fun and games with worship and teaching, both offer lots of healthy fresh air, good food and laughs by the barrel-full. Best of all, they both offer discounts for booking early, so get on it…!
You can download an information leaflet for both camps here and a booking form here.
Soul Survivor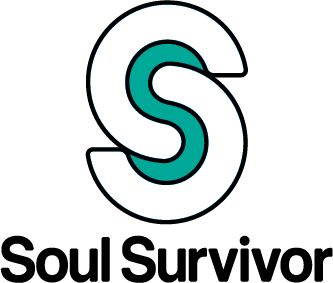 Soul Survivor is the premier Christian youth event in this country, drawing around 30,000 young people every year for five days of high energy worship, top quality bible teaching and a huge array of seminars, live music, entertainments, sports, competitions and so on. It all takes place at the East of England Showground near Peterborough. The event itself starts on the Saturday evening and finishes the next Wednesday evening but we will camp Wednesday night and travel back on Thursday.
Dates for 2018: 18th to 23rd August.
Dynamic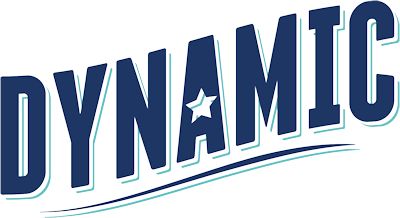 Dynamic was launched by five Southampton churches and now draws young people from as far afield as Chichester and Guildford. It is an action packed Christian residential camp for people just finishing school years 6-9 which includes sport, craft, worship, Bible teaching, small groups, evening entertainments, the chance to make lots of new friends and a day trip. Older teenagers (year 11-13) can sign up as junior leaders—speak to Paul if you're interested in that.
Dates for 2018: 28th to 31st August.