Going away from home together as a group is a vital part of our youth-work programme. We have three residentials planned for 2019:
Time to book for the youth weekend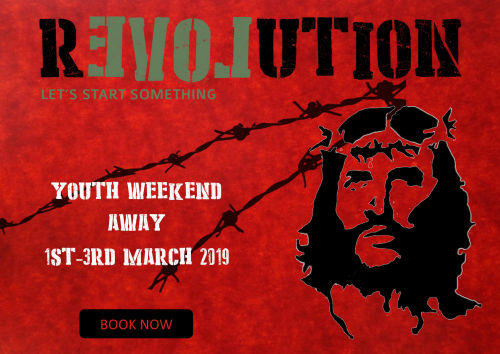 Our annual youth weekend is moving to Avon Tyrrell in the beautiful New Forest in 2019. We will be joining with young people from three other local churches for a weekend of outdoor activities, games, competitions, worship, teaching and relaxation. Alright, not much relaxation. It's one of the highlights of our year – we hope you can join us!
You can download an information leaflet and booking form here.
Soul Survivor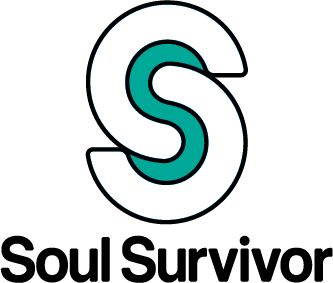 Soul Survivor is the premier Christian youth event in this country, drawing around 30,000 young people every year for five days of high energy worship, top quality bible teaching and a huge array of seminars, live music, entertainments, sports, competitions and so on. It all takes place at the East of England Showground near Peterborough. The event itself starts on the Friday evening and finishes the next Tuesday evening but we will probably camp Tuesday night and travel back on Wednesday.
Dates for 2019: 23rd to 28th August. Look for booking forms very soon.
India Mission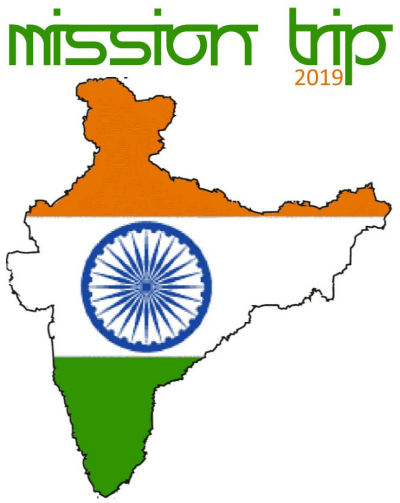 In the summer of 2019 a group of young people from TBC, St Paul's Bursledon and Thornhill Vineyard churches will be travelling to Tamil Nadu province in southern India for two weeks. Whilst there we will be working with a Christian children's home called Bethesda and also visiting local churches. Our hope is that we will see God at work in a culture and situation that is very different from anything most of us have experienced before. We're expecting to work hard, but we're also expecting to gain far more from the whole experience than we could ever give.
Bookings are closed for this trip but please pray for the team – this is going to be a life-changing experience for all of us.