Going away from home together as a group is a vital part of our youth-work programme. We have a number of residentials planned for 2020:
DTI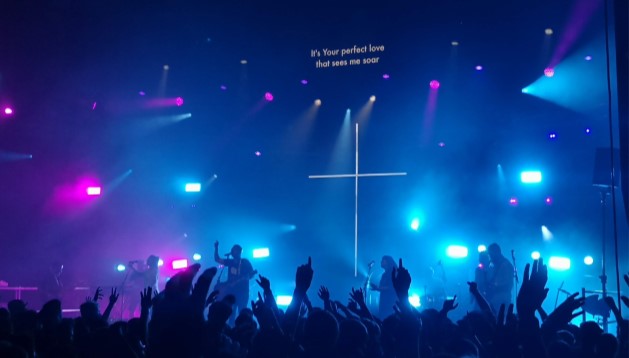 Dreaming the Impossible is a Christian youth event for year 8 and above, run by the Vineyard denomination and closely linked with Soul Survivor. Expect four days of high energy worship, top quality bible teaching, live music, entertainments, sports, competitions and more. It all takes place at the Staffordshire County Showground. The event itself starts on the Saturday evening and finishes on the Tuesday evening but we will probably camp Tuesday night and travel back on Wednesday.
Dates for 2020:  1st to 5th August.  Booking forms can be downloaded from here.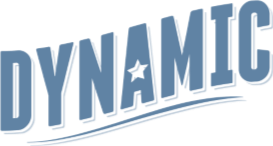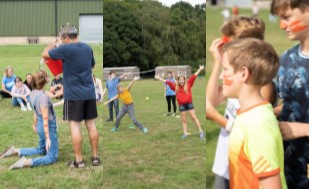 Dynamic is run by a small group of churches from Southampton, Chichester and Guildford. It is an action packed Christian residential camp for people just finishing school years 6-9 which includes sport, craft, worship, Bible teaching, small groups, evening entertainments, the chance to make lots of new friends and a day trip. Older teenagers (year 11-13) can sign up as junior leaders – speak to Paul if you are interested in that.
Dates for 2020: 29th August to 1st September. Booking forms can be downloaded from here.