Leadership and Staff teams
We currently have two ministers, Astrid and Paul Vaswani, who joined TBC in 2015 as our Community Minister and our Family, Children's and Youth Minister respectively. Together with five deacons they form the Leadership Team of the church.  Two other support staff, Karen and Lizzie, keep them all in order.
Astrid Vaswani
(Community Minister)
Astrid loves crazy hair colours, coffee shops, being a mum and cooking the odd curry or two.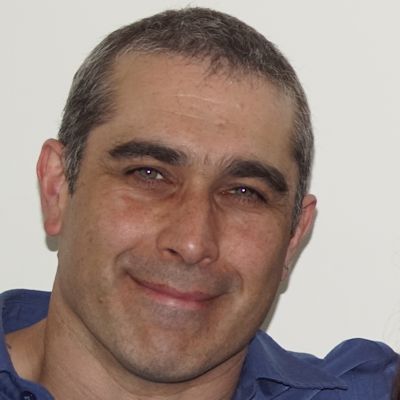 Paul Vaswani
(Youth and Children's Minister)
Paul loves running, loud music and good curries, not necessarily in that order.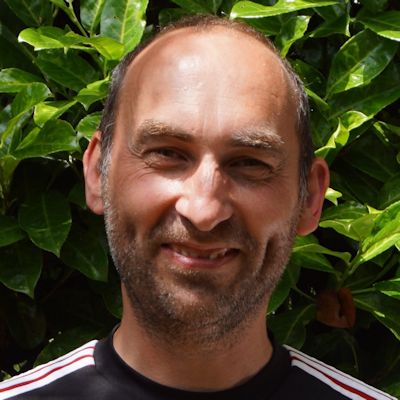 Matt Clarke
(Treasurer)
Matt is a keen Saints fan and works hard keeping the books balanced at TBC.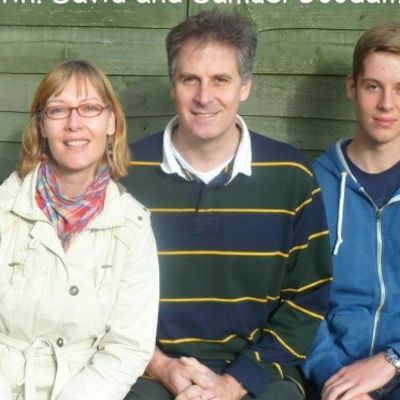 David Goodall
(Deacon)
David is a family man, with twin boys at university, and a keen local politician.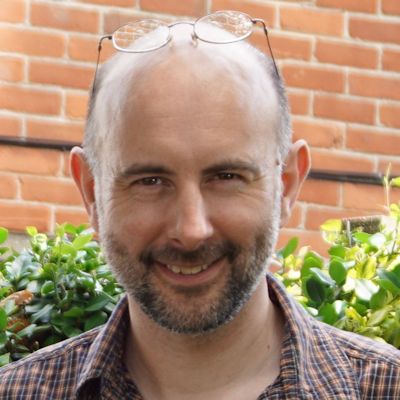 Gareth Jenkins
(Deacon)
Gaz is one of our worship leaders and loves tinkering with gadgets and all things technical.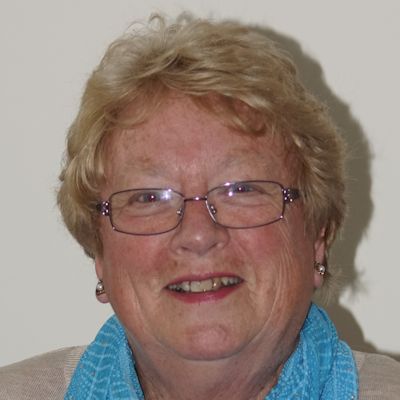 Beryl King
(Deacon)
Beryl balances leadership with running her own recruitment consultancy and pastorally visiting people with her dog, Charlie.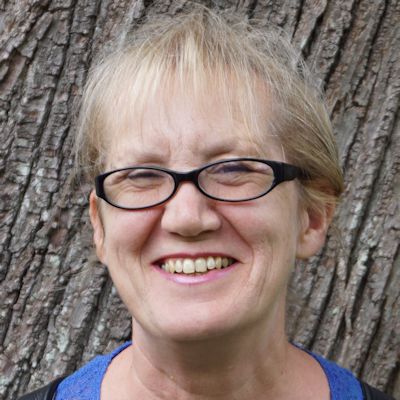 Sian Tomlin
(Church Secretary)
Sian is a mum and a grandma and keeps almost retiring from being a Head Teacher, as well as being a busy church Secretary.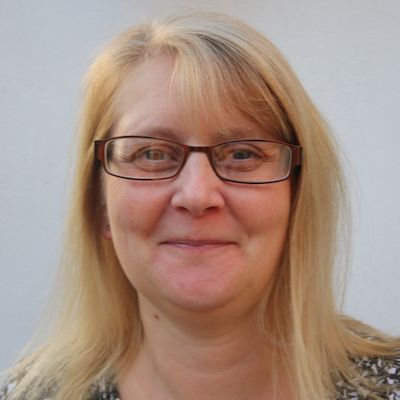 Karen Clarke
(Administrator)
Karen helps to run a museum three days a week and then works Mondays and Fridays keeping the rest of us organised at TBC.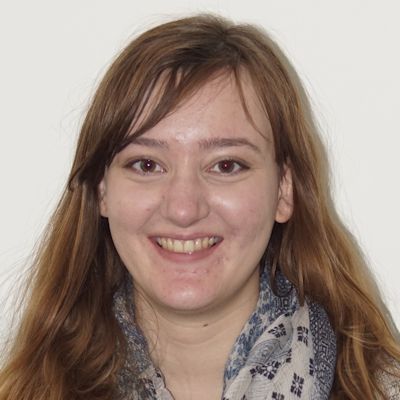 Lizzie Sparks
(Intern)
Lizzie is working with us for a year as an Intern focussing mainly on youth and children's work.