Leadership and Staff teams
We currently have two ministers, Astrid and Paul Vaswani, who joined TBC in 2015. Astrid is our Community and Pastoral Minister and Paul is our Ministry Team Leader and Youth Minister. Together with seven deacons they form the Leadership Team of the church. Ellen Vargeson joined the team as Children and Families Worker in 2019. Our Church Administrator, Karen, keeps them all in order.
Astrid Vaswani
(Community and Pastoral Minister)
Astrid loves crazy hair colours, coffee shops, being a mum and cooking the odd curry or two.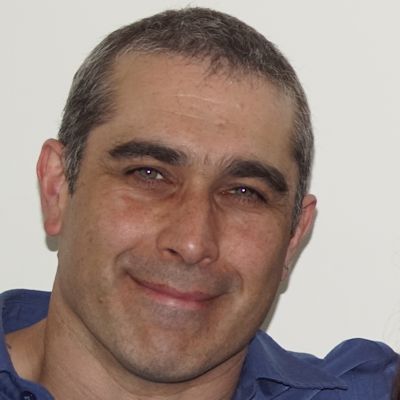 Paul Vaswani
(Ministry Team Leader and Youth Minister)
Paul loves running, loud music and good curries, not necessarily in that order.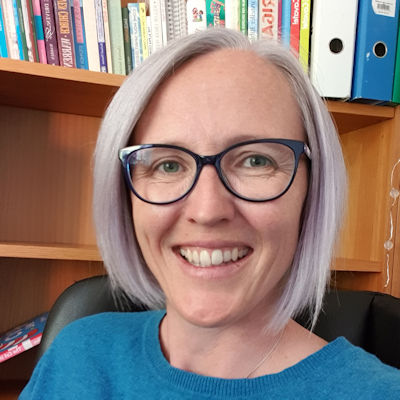 Ellen Vargeson
(Children and Families Worker)
Ellen enjoys spending time with her family, walking her dog and watching movies. She also loves a crisp winter day and all things yellow, especially bees!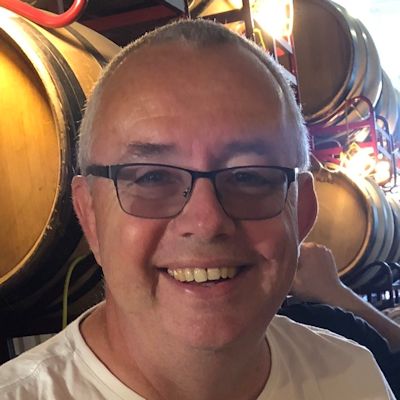 Rob Ainslie
(Deacon)
Rob's great passions (apart from his family and being a church leader, obviously!) are running and craft beers. Not usually at the same time.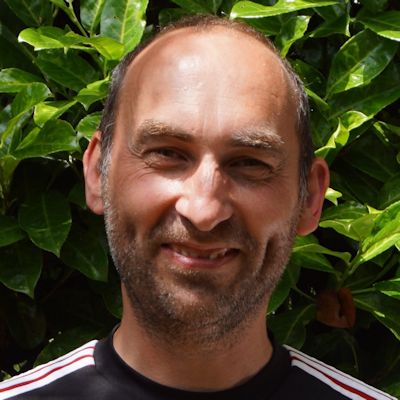 Matt Clarke
(Treasurer)
Matt is a keen Saints fan and works hard keeping the books balanced at TBC.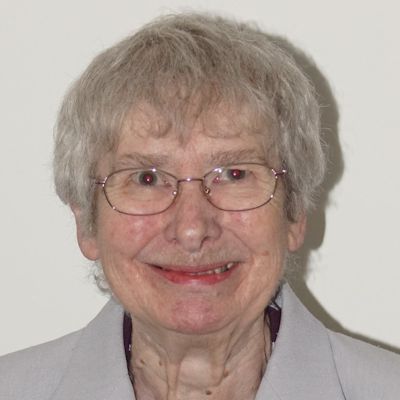 Frances Collins
(Deacon)
Frances is retired, having been a nurse, midwife and school librarian. She now spends a lot of time playing with toys, with the excuse of entertaining her 3 year old granddaughter.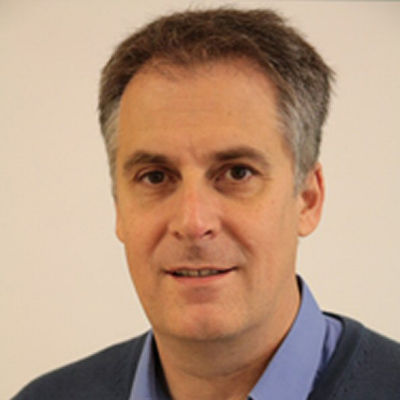 David Goodall
(Deacon)
David is a family man, with twin boys at university, and a keen local politician.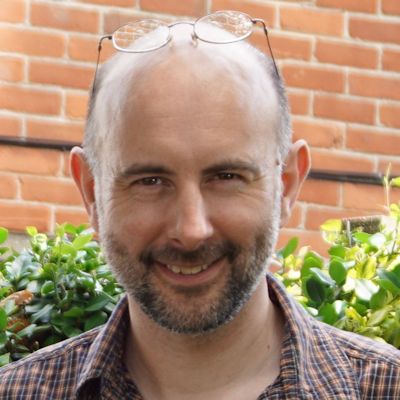 Gareth Jenkins
(Deacon)
Gaz is one of our worship leaders and loves tinkering with gadgets and all things technical.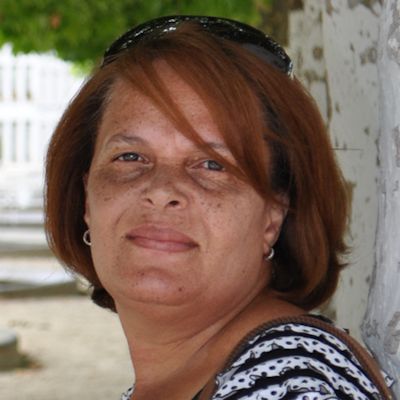 Mavis Peel
(Deacon)
Mavis originally hails from Zimbabwe but has lived in Southampton most of her adult life. For many years she and her husband have been foster carers.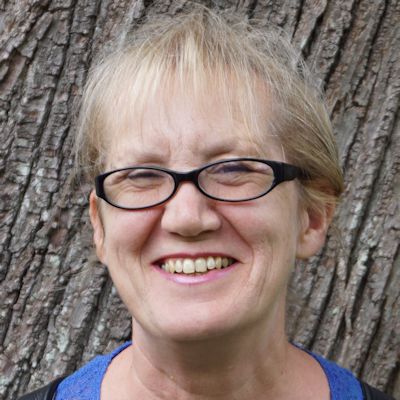 Sian Tomlin
(Church Secretary)
Sian is a mum and a grandma and keeps almost retiring from being a Head Teacher, as well as being a busy church Secretary.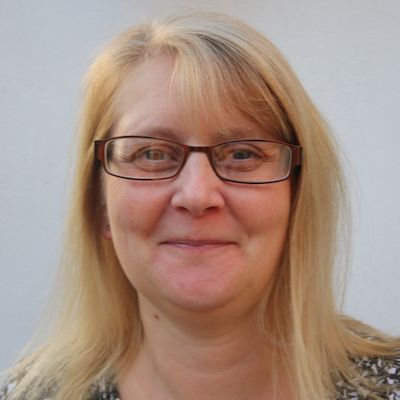 Karen Clarke
(Administrator)
Karen works as Assistant Curator at Salisbury Cathedral three days a week and then works Mondays and Fridays keeping the rest of us organised at TBC.